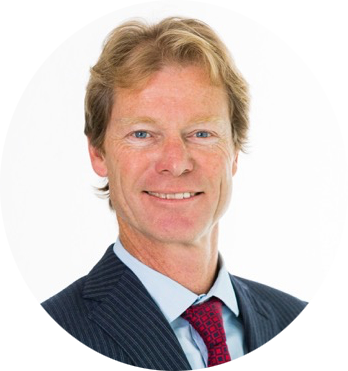 Bastiaan gained over 30 years' experience in providing advice and guidance related to organizational development on talent acquisition, leadership development and succession planning. He is a strategic partner and counselor to business executives and his extensive experience in search covers a broad range of industry sectors including consumer, manufacturing, financial services, life sciences, technology and professional services.
Bastiaan's early career was spent in corporate finance with NIBC Bank and he began his search career in 1990 as a consultant with a leading UK based recruitment firm, placing qualified accountants and tax specialists from public practice into commerce and industry. In 1994, Bastiaan joined a NYSE listed staffing group and established their Dutch branch office. In 1999, he launched FinanStaff.
He placed over 350 professionals with global and regional headquarters as well as with privately owned and private equity funded companies in the Netherlands, Germany, UK, France, Belgium, Luxembourg and Switzerland.
Bastiaan holds an MBA and is fluent in Dutch and English and he has a fair understanding of German and French.
Outside work Bastiaan has keen enthusiasm for any sporting activity that will get him outdoors, onshore and offshore (provided the sun is shining!).

bastiaan.fontein@finanstaff.com


+31(0)6 53 14 71 01


www.linkedin.com/in/bastiaanfontein/
Allard Fontein
senior partner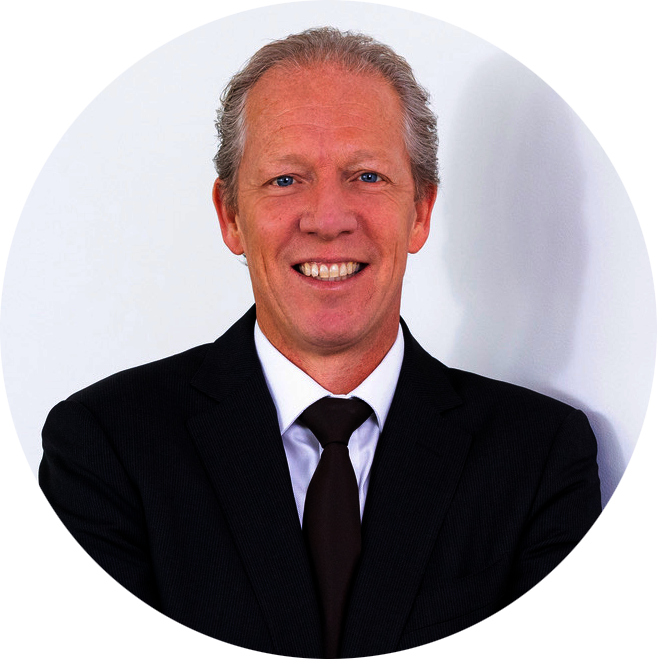 Allard joined FinanStaff after 25 years' experience in the international financial services industry. In 1996, he started with Aegon and continued his career in the corporate & trust services sector with a.o. Citco, Intertrust, TMF Group, Vistra and Deutsche Bank before he progressed into wealth and asset management with BNP Paribas.
Allard is a true relationship manager and has built a vast network of decision makers and dealmakers with global privately owned and PE backed companies, listed multinationals, financial institutions, private equity and real estate firms as well as high net worth individuals which he facilitated with often tailor made services. Outside the Netherlands, Allard has lived and worked in Curaçao and Luxembourg.
With his thorough knowledge of the international financial services landscape, Allard leads FinanStaff's financial services practice, advising organisations and conducting executive search for their management and leadership positions.
Allard earned a master's degree in international law at Groningen University. He is fluent in Dutch and English and has a good understanding of French and German.
In his leisure time, you will find Allard either kitesurfing or sailing the North Sea or riding his MTB trying to stay on the trails.